CRM Mitchell1
2022-09-22T22:01:30+00:00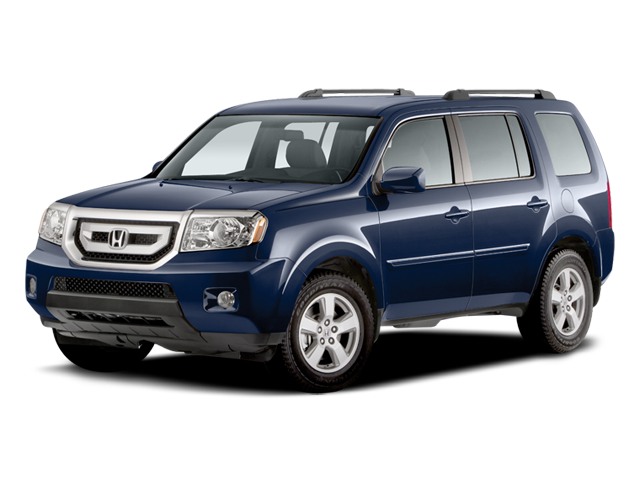 Services Performed
TEST DROVE VEHICLE, THEN RETURNED TO SHOP. SCANNED VEHICLE FOR CODES: *** P0842: TRANSMISSION FLUID PRESSURE SWITCH "A" (2ND CLUTCH) CIRCUIT LOW. *** P0847: TRANSMISSION FLUID PRESSURE SWITCH "B" ( 3RD CLUTCH) CIRCUIT LOW. CHECKED TRANSMISSION FLUID LEVEL AND CONDITION. FLUID IS CLEAN, AND LEVEL IS OKAY. TRANSMISSION SHIFTS OKAY, NO ISSUES FELT DURING TEST DRIVE.
REMOVED AND REPLACED: 1- WATER PUMP 2- TIMING BELT IDLER PULLEY 3- TIMING BELT TENSIONER PULLEY 4- TIMING BELT TENSIONER 5- TIMING BELT. FILLED SYSTEM WITH FRESH COOLANT TO PROPER LEVEL THEN CHECKED FOR LEAKS. NO LEAKS TEST DROVE VEHICLE TO CHECK COOLING SYSTEM PERFORMANCE. OKAY
DRAINED ENGINE OIL, REPLACED OIL FILTER, INSTALLED NEW OIL DRAIN PLUG GASKET. FILLED ENGINE (TO PROPER LEVEL) WITH FRESH FULL SYNTHETIC OIL. CHECKED AND TOPPED OFF ALL FLUIDS AS REQUIRED. CHECKED AND ADJUSTED TIRE PRESSURE AS NEEDED. RESET OIL SERVICE REMINDER.
HAZMAT WASTE OIL
REMOVED REAR BRAKE PADS AND BRAKE ROTORS. LUBRICATED REAR BRAKE CALIPER SLIDES. CLEANED AND REPACKED REAR WHEEL BEARINGS IF APPLICABLE. REPLACED REAR BRAKE PADS AND ROTORS. CLEANED AND ADJUSTED BRAKE SYSTEM. CHECKED AND ADJUSTED ALL TIRE AIR PRESSURES. ROAD-TESTED VEHICLE (OK AT THIS TIME).
ROBERT R. gave our service a 5 star review on 9/21/2022
2009 Honda Pilot
CRM Mitchell1
2022-09-22T22:01:30+00:00