CRM Mitchell1
2022-09-07T22:14:33+00:00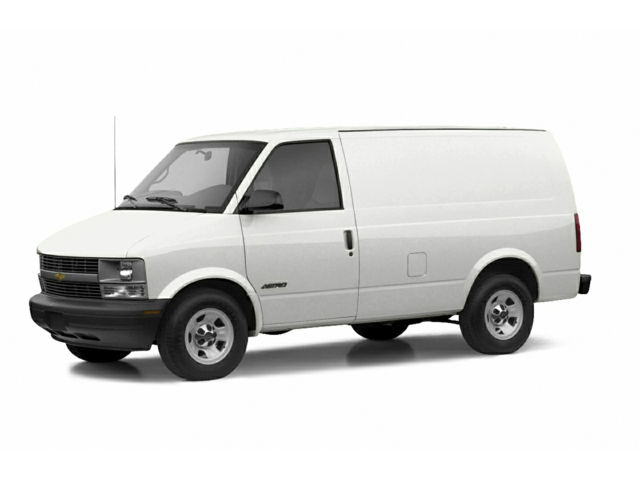 Services Performed
CHECKED AND CONFIRMED CUSTOMERS CONCERN. FOUND TWO ISSUES WITH AC SYSTEM. -SYSTEM IS EMPTY, NEEDS TO BE CHARGED AND CHECKED FOR LEAKS -BLOWER MOTOR DOES NOT WORK. NEED TO DIAGNOSE CIRCUIT CHARGED AND CHECKED SYSTEM FOR LEAKS. FOUND AC CONDENSOR LEAKING AT THIS TIME. NEED TO REPLACE AND RE-CHECK. CHECKED THE BLOWER MOTOR CIRCUIT, FOUND RESISTER AND RESISTER CONNECTOR BAD. NEED TO REPLACE BOTH PARTS. CUSTOMER APPROVED REPAIRS.
CHECKED FUNCTION, FOUND VACUUM LINES BROKEN, REMOVED ALL BROKEN LINES AND REPLACED THEM. RE-CHECKED FUNCTION OF MODE SELECTOR. OK AT THIS TIME
REMOVED AND REPLACED AC CONDENSER. CHARGED SYSTEM AND CHECKED FOR LEAKS ON CONDENSER. NO LEAKS AT THIS TIME.
REMOVED AND REPLACED RESISTOR. SPLICED IN NEW CONNECTOR, CHECKED FUNCTION OF BLOWER MOTOR AT ALL SPEEDS. OK AT THIS TIME.
EVACUATED AND RECHARGED A/C SYSTEM WITH FRESH REFRIGERANT. ADDED TRACER DYE TO SYSTEM IF APPLICABLE TO TEST FOR LEAKS (NONE FOUND AT THIS TIME). TESTED SYSTEM PERFORMANCE TO ENSURE AIR TEMPERATURE IS WITHIN SPECIFICATION AND BLOWER WORKS AT ALL SPEEDS.
STEVEN B. gave our service a 5 star review on 9/6/2022
2005 Chevrolet Astro
CRM Mitchell1
2022-09-07T22:14:33+00:00