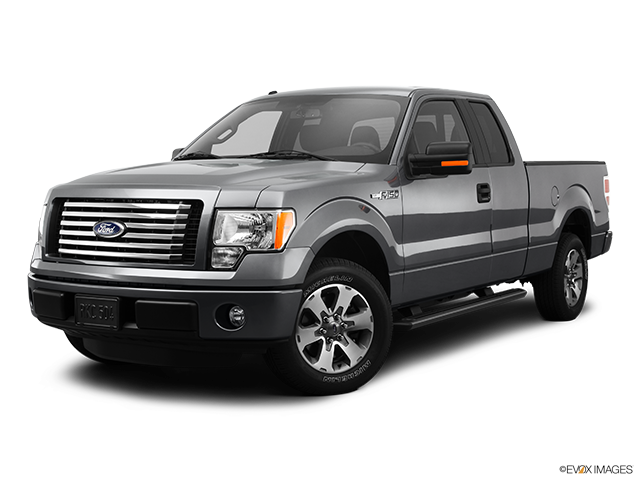 Services Performed
CHANGED OIL AND FILTER, CHECKED AND TOPPED OFF ALL FLUID LEVELS, RESET MAINTENANCE LIGHT IF APPLICABLE.
HAZMAT DISPOSAL FEE – MOTOR OIL
REMOVED ALL 4 WHEELS, INSPECTED BRAKES, AND REPORTED FINDINGS. FOUND REAR BRAKES OK AT THIS TIME BUT FRONT BRAKES NEED REPLACING. CONTACTED CUSTOMER WITH ESTIMATE, CUSTOMER APPROVED.
REMOVED FRONT BRAKE PADS. SET UP FRONT BRAKES FOR ON-CAR BRAKE ROTOR RESURFACING. CLEANED AND LUBRICATED FRONT BRAKE CALIPER SLIDES. REPLACED FRONT BRAKE PADS. CLEANED AND ADJUSTED BRAKE SYSTEM. CHECKED AND ADJUSTED ALL TIRE AIR PRESSURES. ROAD-TESTED VEHICLE (OK AT THIS TIME).
RESURFACE FRONT BRAKE ROTORS
DURING BRAKE REPAIRS FOUND RIGHT FRONT WHEEL BEARING ASSEMBLY NOISY. CONTACTED CUSTOMER AND EXPLAINED, CUSTOMER APPROVED REPLACEMENT. REMOVED AND REPLACED RIGHT FRONT WHEEL BEARING ASSEMBLY PER CUSTOMER REQUEST.
ROTATED AND BALANCED ALL TIRES AS A FIRST STEP. ADVISED CUSTOMER TO DRIVE VEHICLE AND REPORT ANY CONCERNS OR RECURRENCE OF VIBRATION, AND THAT ALL TIRES ARE STILL IN GOOD CONDITION AT THIS TIME.
TPMS SYSTEM RESET PROPERLY AFTER ADJUSTING ALL TIRE PRESSURES.
CHECKED ALL LIGHTS AND FOUND VARIOUS INOPERATIVE LIGHTS. REMOVED AND REPLACED LEFT LOWBEAM HEADLIGHT BULB, 3RD BRAKE LIGHT BULB, AND TWO (2) MARKER LIGHT BULBS. RETESTED OK.
SCANNED COMPUTER AND RETRIEVED FAULT CODES P0301 FOR CYLINDER #1 MISFIRE DETECTED, AND P0306 FOR CYLINDER #6 MISFIRE DETECTED. THESE ARE THE SAME CODES WE RETRIEVED AT THE LAST VISIT. SWAPPED #6 IGNITION COIL WITH #7 COIL AS A FIRST DIAGNOSTIC STEP AND THEN CLEARED CODES. ADVISED CUSTOMER THAT IF ANY MISFIRE CODES RETURN OR CHECK ENGINE LIGHT COMES BACK ON, FURTHER DIAGNOSIS WILL BE NEEDED.
ESTEPHAN S. gave our service a 5 star review on 1/12/2019